Contribution, Helping Each Other, and Giving Back is Big in Our Hearts at Ride Your Stigma!
So beautiful souls, we have put together a variety of free resources, tools, groups, audios and content for all to share, with love and wisdom!
Please enjoy our free gifts, if they have helped you then share the link to the free resource with a friend, colleague, or family member, so it can help them too! Click the share button and spread the love even wider. Let's create the world change in us all!
Download - Save - Print - Listen - Watch - Share - Learn - Click - Connect
If any of these free gifts have positively impacted you in anyway, we would love and appreciate your short and honest review on facebook (click here) or a testimony dropped into our inbox.
This supports us to reach more people in the world that we can help and connect with to contribute to our world being and becoming the worthy and beautiful place we strive for! It allows us to expand human consciousness, natural healing, holistic well-being, life purpose discovery and happiness!
Love, Sparkles & Vibes - Madeline Lee
Be Your Own Magic - Free 4 Day Course
Regular price
Sale price
$0.00 NZD
Unit price
per
Share
View full details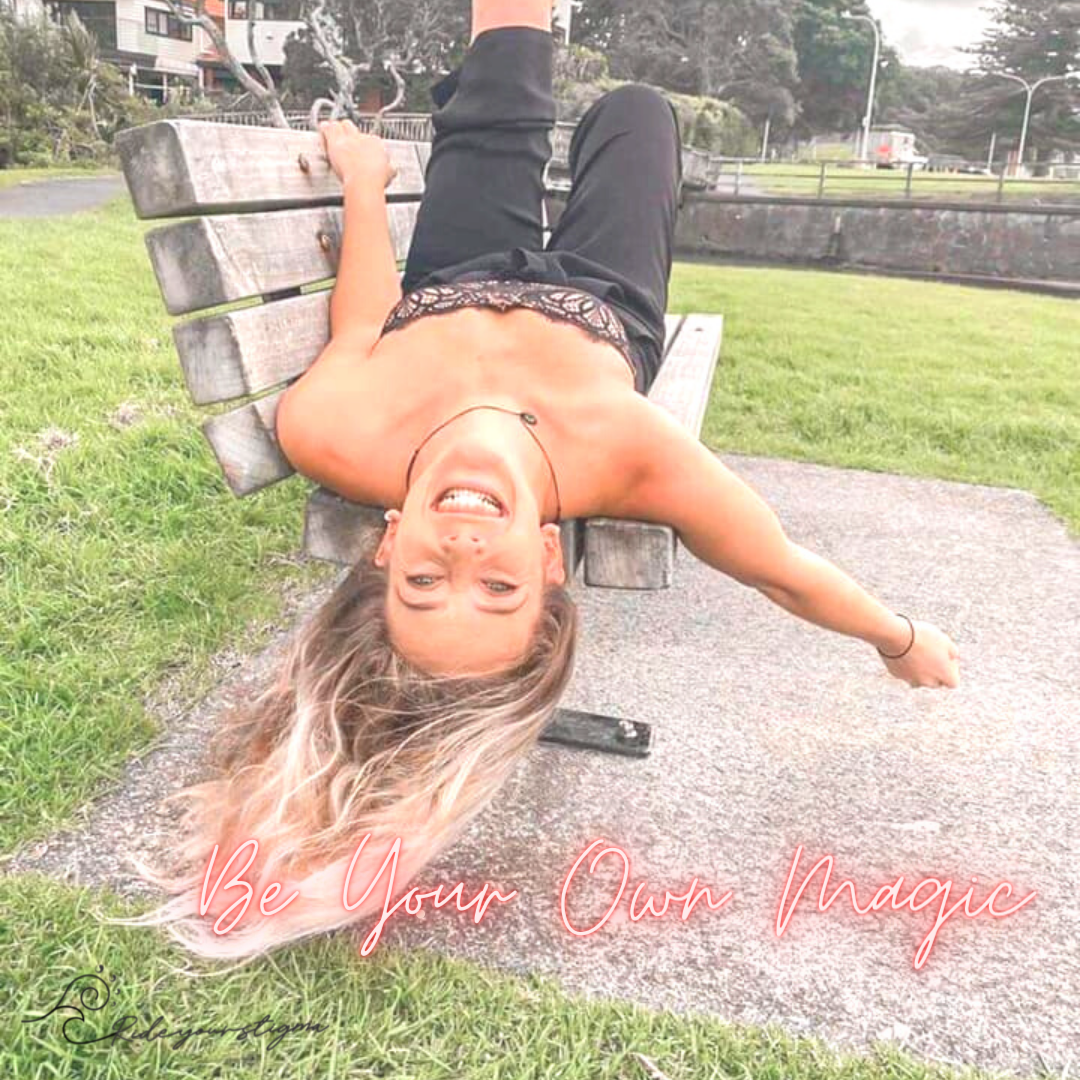 A Free Guide To Understanding Your Herpes Body
Regular price
Sale price
$0.00 NZD
Unit price
per
Share
View full details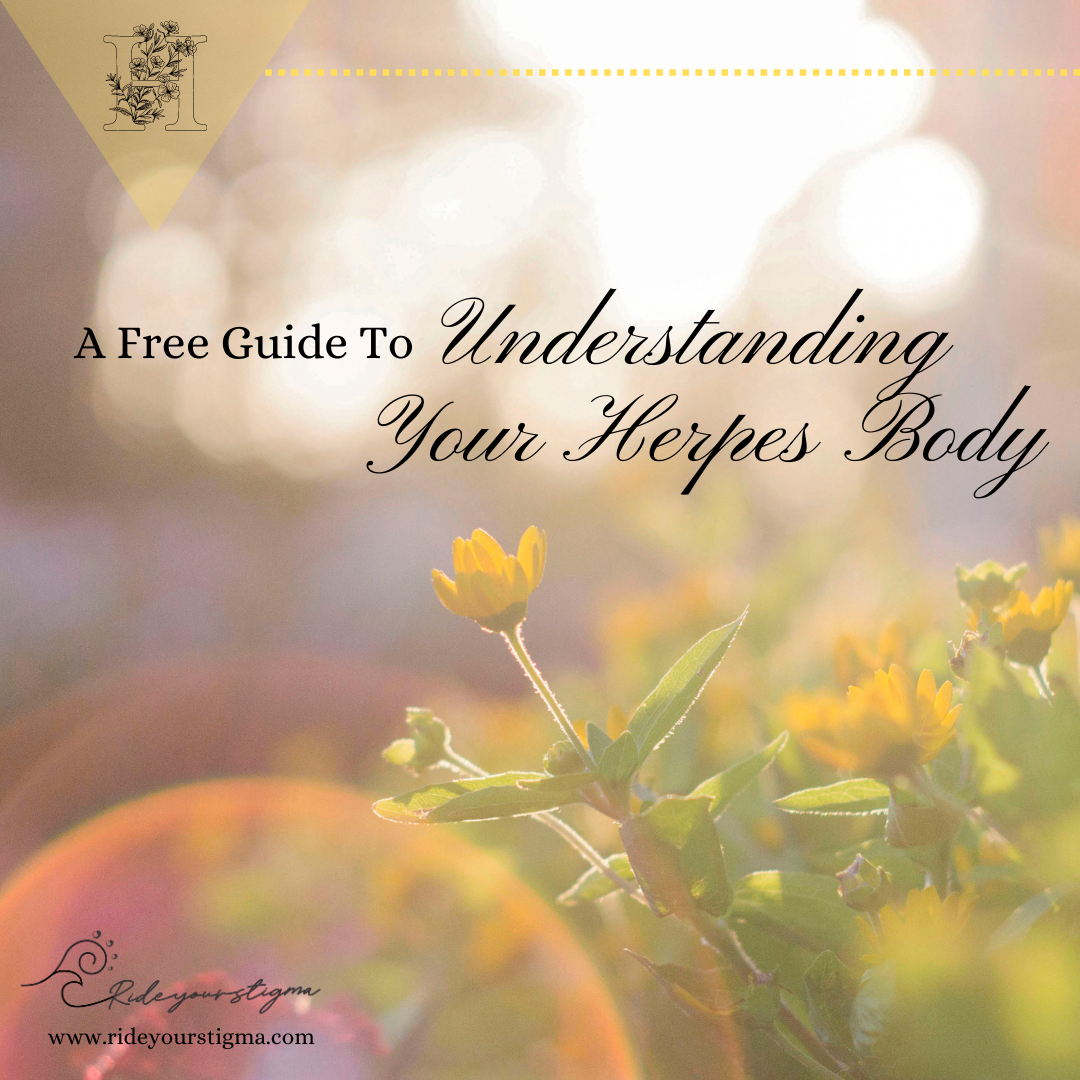 Free Journal Resource - Discovering and understanding your own Spirituality, Beliefs, and Intuition!
Share
View full details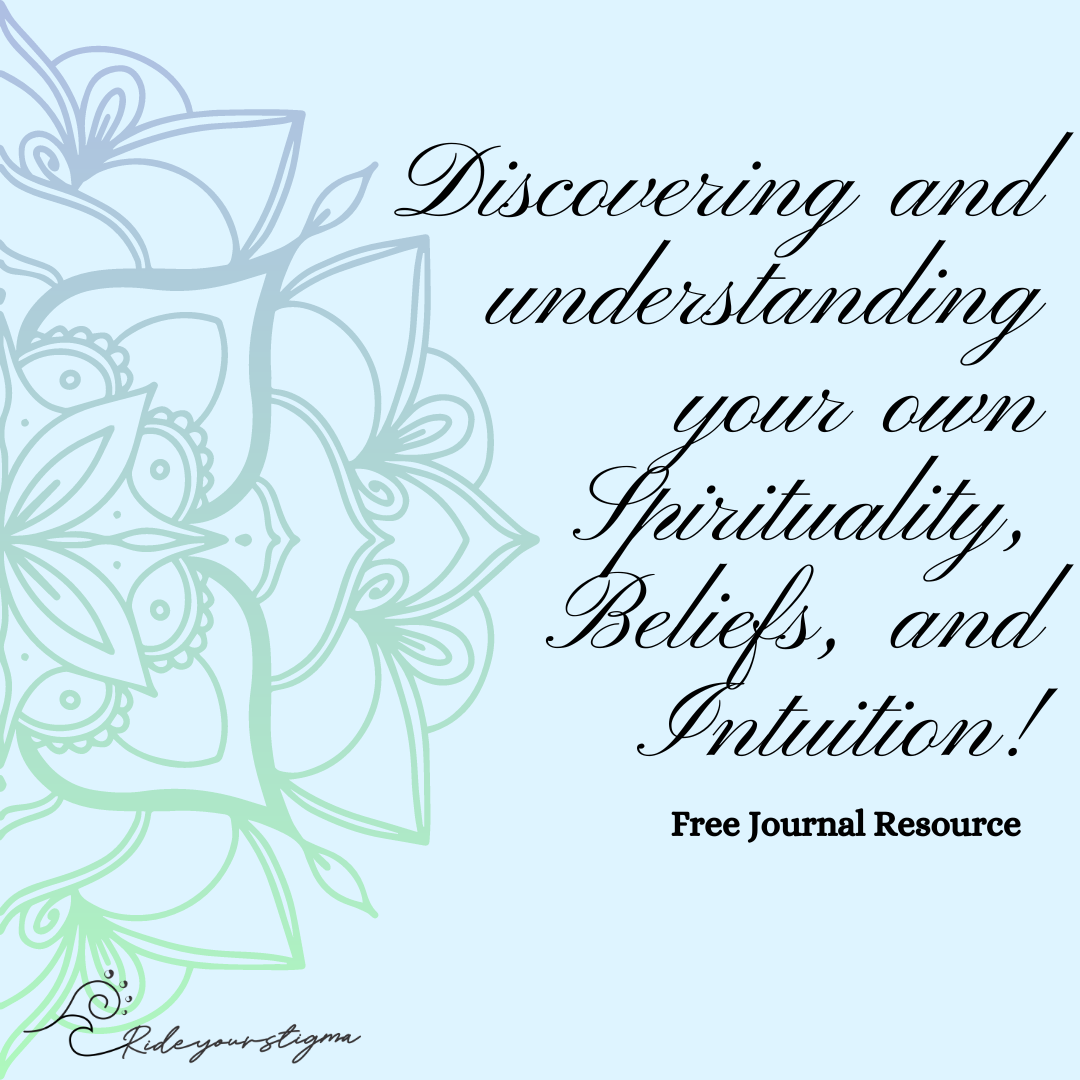 The Ride Your Stigma Podcast
We get vulnerable, raw and deeply honest about our challenges and growths in life! Healing ourselves, supporting others to feel less alone, and learning together with open minds, open souls and open hearts! We work towards crushing crushing all sorts of life stigma's!
Topics we touch into on the podcast:
Herpes - STI Stigma - Mental Health - Anxiety - Depression - Substance Abuse - Suicidal Ideation - Eating Disorder - Body Image and Confidence - Self Worth - Self Development - Pole Dancing - Motherhood - IUD Trauma - Teenhood - Heart Condition - Physical Illness - Sexual Abuse - Decriminalistion of Psychedelic Movement - Business - Building Resilience Through Failure - Gut Health/Issues - Plant Based Nutrition - Death - Shame - Parenthood - Sex Industry - Spirituality - Womb Healing - Yoga - Meditation - Yoni Healing Practices and Experiences - Bleed Cycles - Sexual Energy - Natural Contraception - Breathwork - Sexual Healing - Drug and Alcohol Addiction - Childhood Neglect - Music - Street Life - Domestic Violence - Emotional Freedom - Single Parenting - Art + Creativity
Click Here to Listen to the Ride Your Stigma Podcast