I am so excited that you are here, Soul tribe sisters & brothers!
Everything has a meaning and the fact you are here on my page means you are on a big journey of self-discovery, growth and finding your own meaning in our world! Celebrating you for being here and to taking the action in your life purpose, healing and mindset!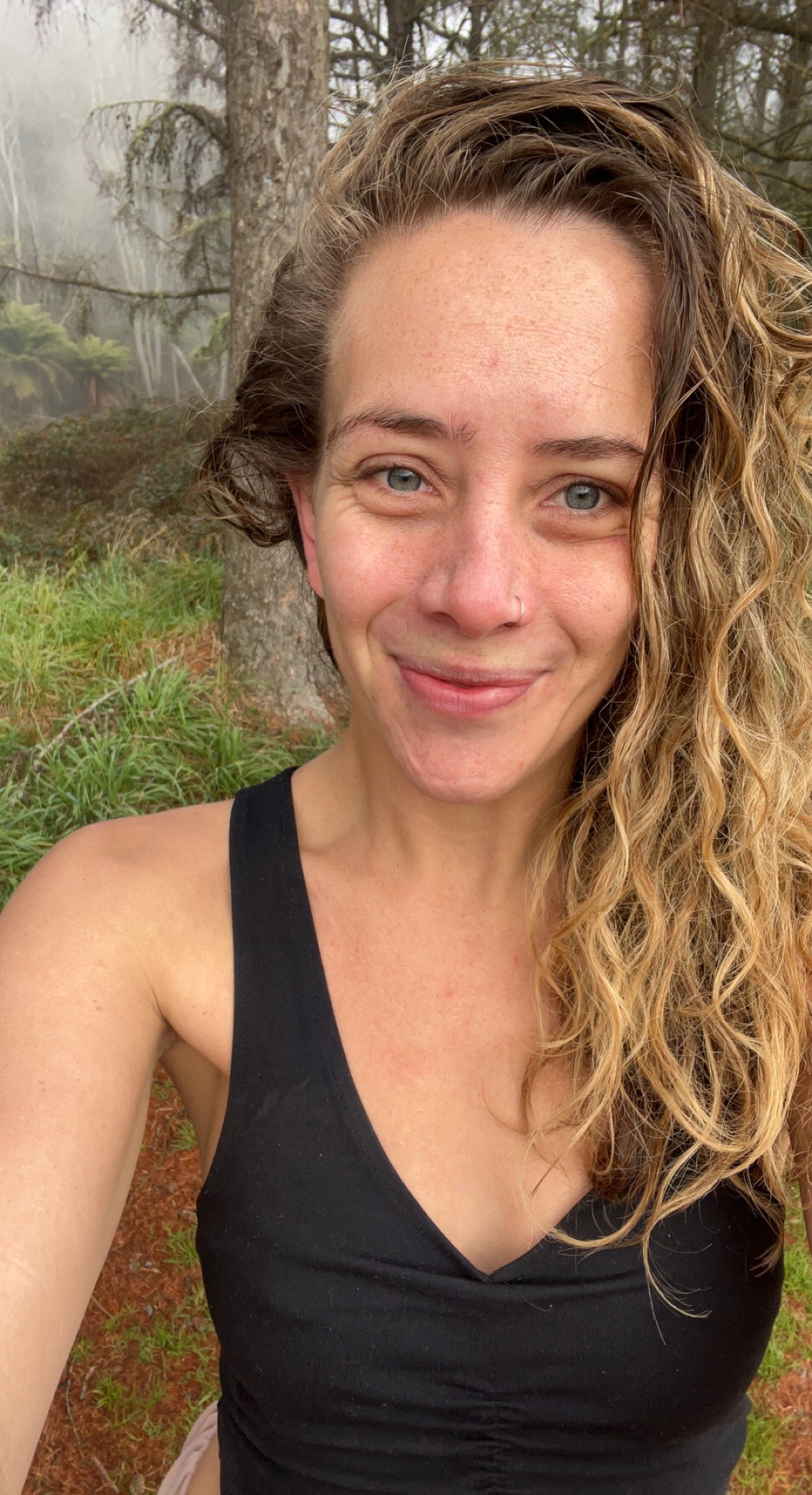 I am an Intuitive Healer, Life Purpose Activator, Mindset Mentor and Expressive Dance Coach.
I intuitively guide kind-hearted people to transform their mindset, heal themselves and to discover their own direction into passionate life purpose.
My genital herpes diagnosis in 2019 guided me to awaken intuitively.  
Through these experiences and my personal challenges with mental health I was pushed to unlock my own divine life purpose in slaying world stigmas.
Through this magical journey together we unearth your own divine life purpose and gifts.
I support you through using light filled, fiery, contagious, radiating and healing energy, so that you can ascend yourself. 
The space and love I hold for my tribe and through my life purpose work is powerful, deep, real, raw, magnetizing and 100% soul aligned truth.
I am a healer but I do not heal you I teach you how to heal yourself, you are your own powerful healer!
Let's Go! Book me a free connection call with Madeline!
The ways I live by, breath and believe
Some life facts, characteristics and bits about me:
I am a Libra 1993 baby
I laugh at most things even when there's nothing funny, I just love laughing
As a child I grew up with my family in 2 little beach/country towns on the Coromandel Peninsula in New Zealand (Whitianga & Tairua)
I love trying all things new! adventure, spontaneity and doing things that scare me, I'm unsure about or have never done before
I have a special sparkle in my eye for babies, children and youth
I celebrate my "Herper-versery" every year, it is more significant to me than my birthday haha! 
All things nature fill me up, sand, wind, rain, sun, trees, fresh air, storms, animals, human-beings, soul-beings, magical-creatures
Music + dance are my meditation and language
I do not like steak or brussel sprouts but I'll eat almost anything else haha 
I am obsessed with self-development, healing and growth, it's the passion and purpose of life
I talk a lot! Hearing "I'm too much" happens often for me but I have learnt to love this in myself and adapt into embodying my too much-ness as my creative gift
I love food, cuddles, energetic connections, sex, laughter, community, commitment, honesty, inner child play and massages too
In both my personal life and professional work, I utilise, share, teach, heal, connect, flow and support with a wide variety of modalities, techniques, tools, resources and expertise I have accumulated through my own lived experiences and the many more to expand with in my continual growth to come...    
Intuitive activation + healing
Energy healing + protection
Mindset transformation
Art therapy
Dance therapy
Body + energy movement healing
Emotional expression release
Shame + stigma unpacking and understanding
Self-worth/esteem building
Communication skills
Reactive vs responsive approaches
Inner child healing 
Shadow healing
Generational pass-down healing
Past lives healing
Visualisation - Manifestation - Affirmation
Meditation/Mindfulness
Subconscious vs conscious mindset
Processing "Negative" emotions
Integration of conflictions 
Relationship healing
Reprogramming of limiting beliefs
Value + Belief systems
Decision destroyers
Time-line therapy techniques
Anatomy + physiology foundations
Neuro-Linguistic Programming
Psychic guidance and development
Tarot + Oracle card readings
Self-led healing 
Lifestyle choices, nutrition, fitness + health
Holistic and natural wellbeing
Experiences + Certifications I have gained wisdom through along the way...
Trust Your Intuition to become a Certified Intuitive Healer & Life Purpose Activator - Reality Awareness: Hannah Andrews
Nail It & Scale It Business Accelerator – Kerwin Rae
Empowered Business Accelerator – Living Brave: Shoshanna Raven
Youth Mentor Workshop – Heart For Youth Trust
Mindset Coaching Certification – NJ Academy
The Colours of Sexuality Workshop – New Zealand Family Planning
Gender and Sexual Diversity Workshop – New Zealand Family Planning
Open and Honest Parenting Workshop – New Zealand Family Planning
Sexually Transmissible Infections - New Zealand Family Planning
Certified Twerk fitness Instructor – Twerk It Out NZ
Post Graduate Certificate in Health Science in Child Health (Level 8) - Auckland University of Technology
Bachelor of Health Science, Nursing (Level 7) - Auckland University of Technology
New Zealand Certificate in Nanny Education (Level 5) - Waikato Institute of Technology
The story of how "Ride Your Stigma" was created!